Important Dates
Local Scholarship Deadline: April 21st, 2023
Tuesday, June 13, 2023: Grads visit elementary schools
Wednesday, June 21st: Grad rehearsal at the Nicola Valley Memorial Arena at 1:00 pm
Thursday, June 22nd: Graduation Ceremony at the Nicola Valley Memorial Arena 7:00 pm
Saturday, June 24th: Prom and Vehicle Parade (this is not a school event!)
Capstone
The capstone is a rigorous learning opportunity for students to reflect and share in personally meaningful ways, and is a requirement for Career-Life Connections 12 and for graduation. The purpose of the capstone is for students to demonstrate the knowledge, competencies, and passion(s) that they can offer the world, as they integrate personal interests and strengths with preferred future possibilities. You can access more information with the link below.
Fairy Godmother Application
Graduation is a time to celebrate, but many of our graduates and their families find it difficult to afford the costs associated with graduation. The Fairy Godmothers accept applications and letters from students with financial need. We provide up to $250 per student towards any graduation costs, such as the dress or tuxedo, sitting fees, grad photographs, grad fees, hair, makeup, shoes, accessories, alterations, dry cleaning, etc.
Recommendation and Dogwood Application
The District/Authority (Dogwood) Scholarship rewards graduating students for excellence in their chosen area of interest or strength in non-academic field(s). The documents below are required as part of the application. Please refer to the 2023 Scholarship Booklet for detailed instructions.
Grad News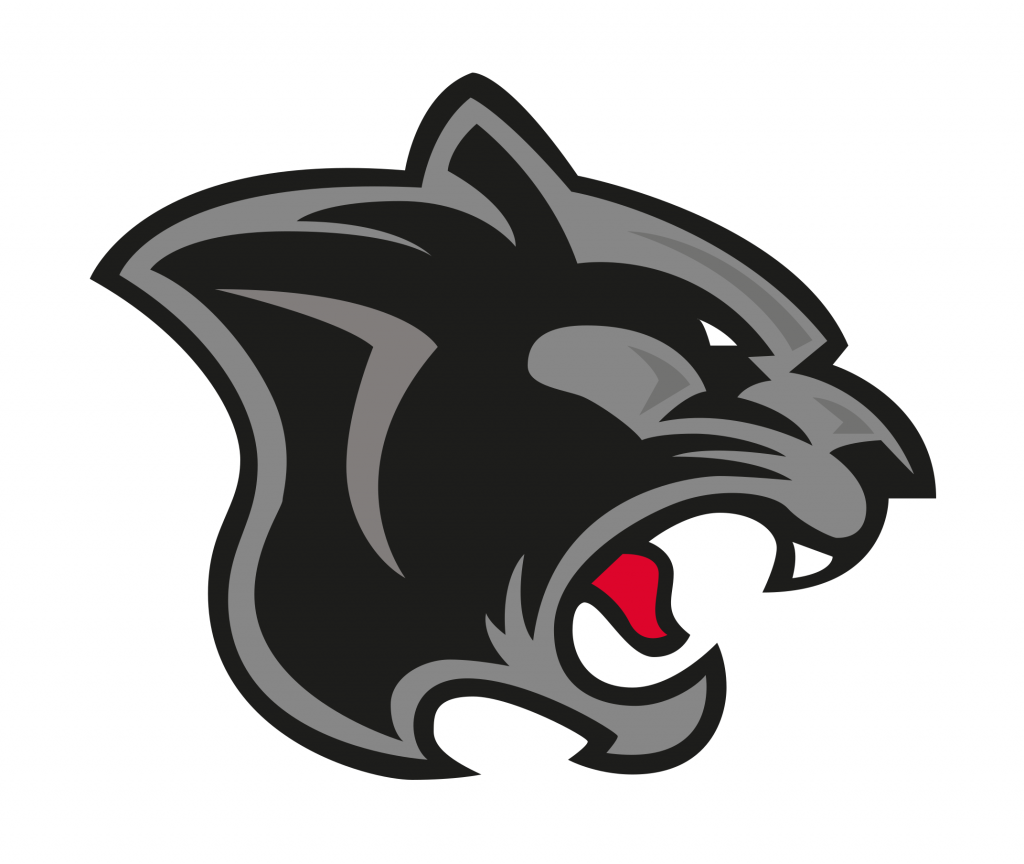 May 31, 2023
Hello 2023 Grads and Parents/Guardians, One last grad meeting to go and it may be the most important one! The…
Read More